Rod and reel caught tuna
This responsible method of capture allows fish to be hand selected to match market requirements and safely release the remainder of catch.
The cold waters of Tasmania produce a sensational quality product that is preserved by the best practices implemented through onboard handling techniques and by the extremely short fishing trips
All fish are caught off the rugged coastline of Tasmania, Australia and provide a well-protected, well-regulated body of water ideal for sourcing tuna of the highest quality.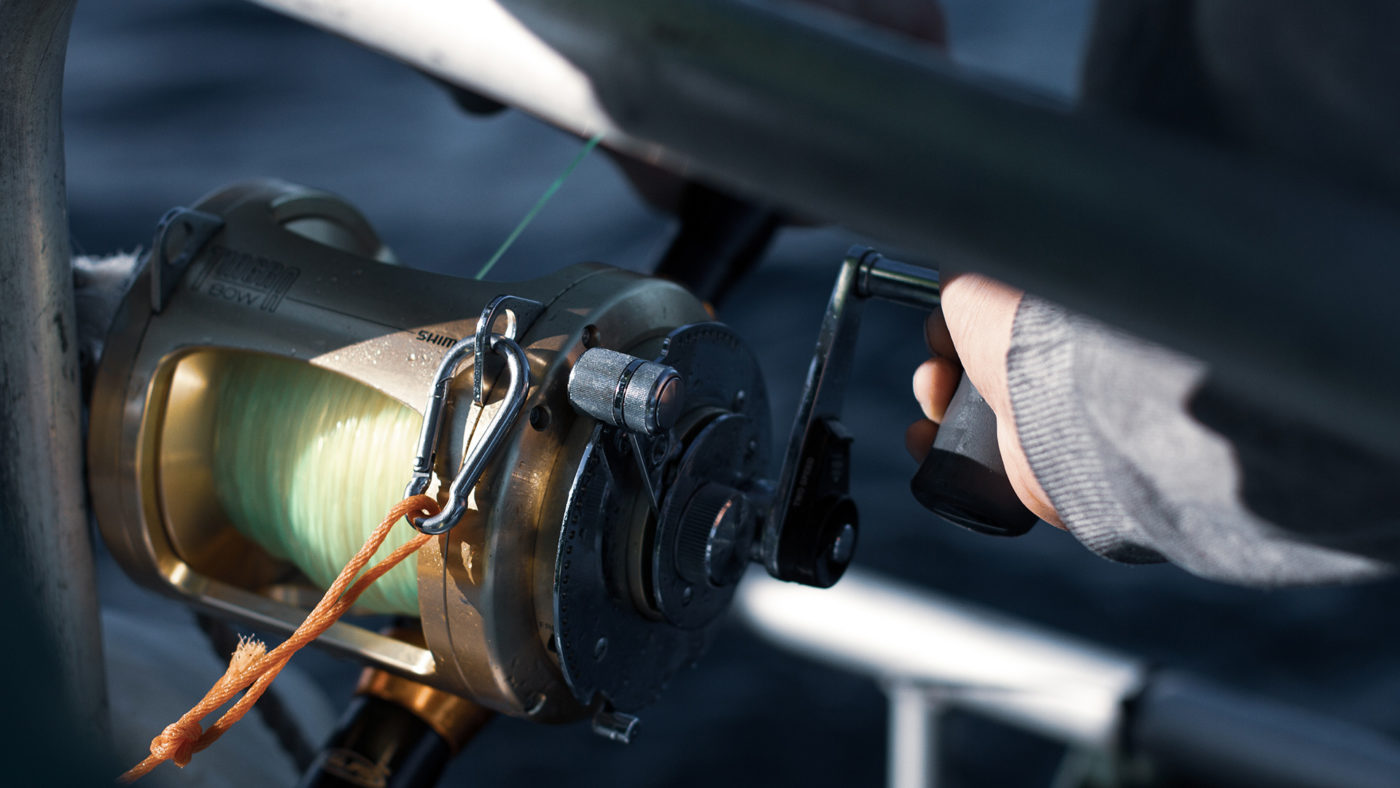 We work closely with distributors that share our vision for a sustainable, fresh Tuna.